Software Engineering: Everything You Need to Know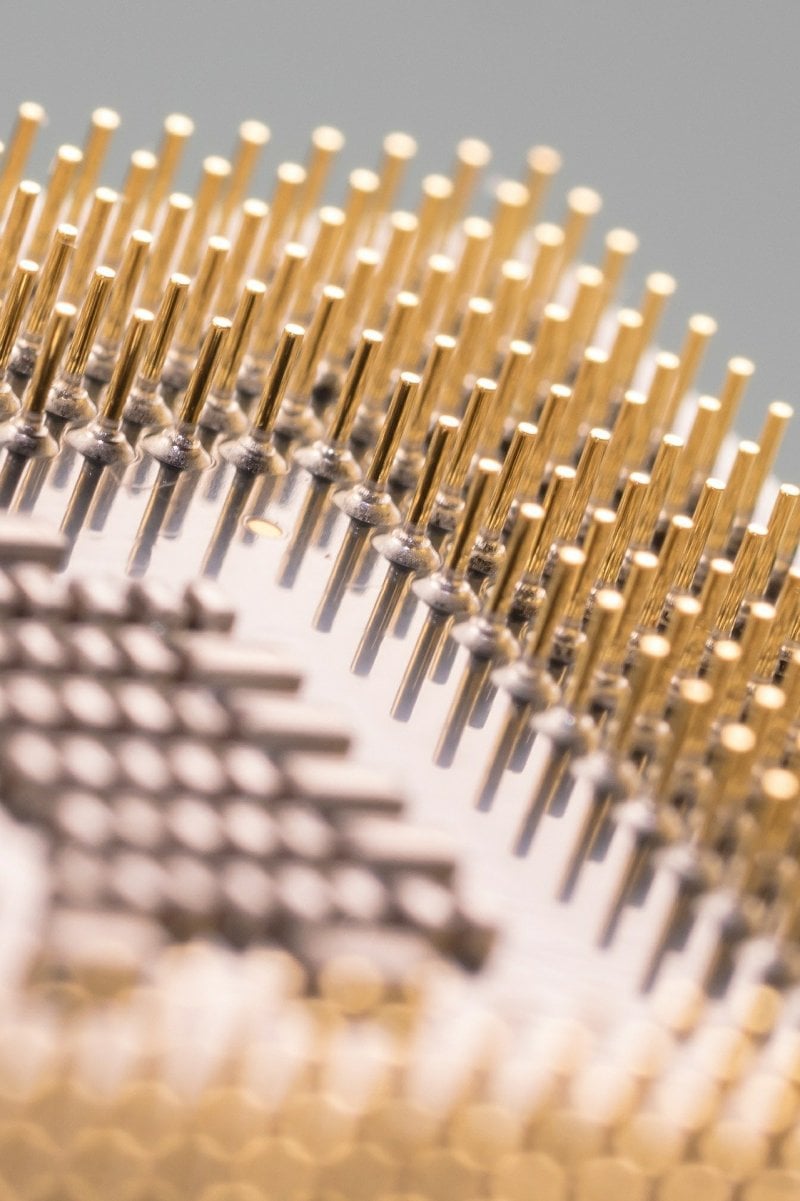 In today's interconnected world, the role of the software engineer has never been more vital. Tasked with creating the software that keeps modern civilization up-and-running, software engineers stand at the cutting edge of technological progress.
For anyone interested in the rapidly evolving world of software engineering, this blog provides a wide range of informative articles on the subject. Topics range from the importance of software engineering in today's globalized world to tips for advancing one's career in software engineering.
The information available on this blog will be helpful for professional software engineers, along with anyone considering a career in this interesting and lucrative field.